One Connected Community
MVI ends all the fragmented systems and gives Residents and Management an experience like no other.
THE MVI EXPERIENCE.
Entire property control
From the front door to living room, everything is seamlessly controlled.
Video access control
Complete control and Visibility into all entrants into the property.
Communication
Entire community communication, creates an internal social network with a seamless management experience.
Total Smart Control
Manage all the activities and functions of your building, from any device, anywhere in the world.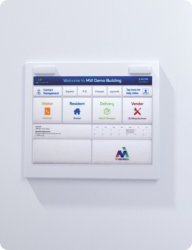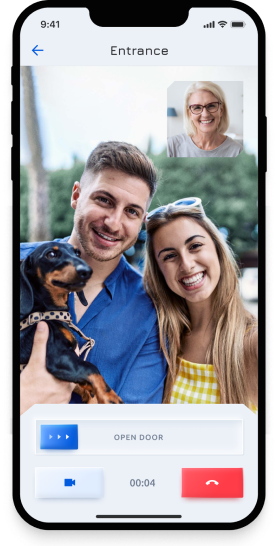 State-Of-The-Art Technology
Enhanced Security
Control all your building's activities and features via an intuitive web platform designed specifically for building managers.
Audit & Track Door Events
MVI's proprietary access control abilities use multiple advanced technologies for granting and denying access to your building.
Track & Resolve Service Requests
Monitor maintenance service requests and status through MVI's web platform.
Effortless Communication
Communicate with residents, visitors, delivery, and maintenance personnel easily with our proprietary messaging platform.
Start Building Your MVI Experience Now